About Us
We have over 20 year's experience providing our spray plastering services throughout the whole of the UK.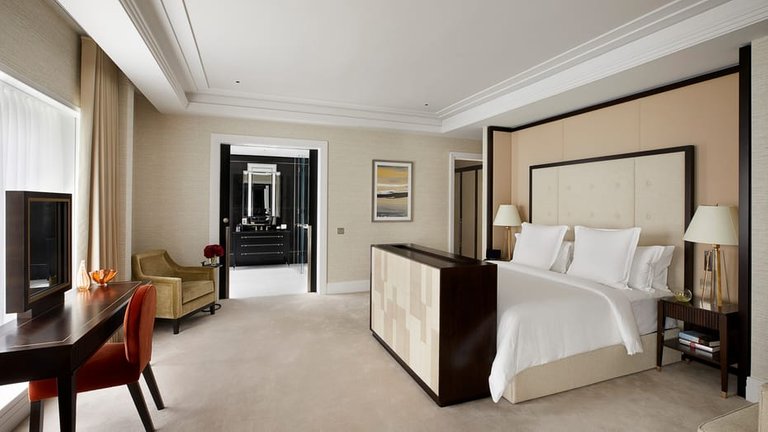 Recently we have been responsible for over 1500 luxury apartments at Owen Street, Manchester.
Previous clients include Ardmore, Wates, Russells and Balfour Beatty.
We currently have a team of 50+ specialist spray plasterers that are able to cope with numerous projects of all sizes and purposes.
We offer a comprehensive range of services including all aspects of internal finishing, decoration and dry wall in a host of sectors including, residential, hotel, commercial, heritage, luxury and healthcare.
Why work with us
Plastering/Taping and Jointing
Machines: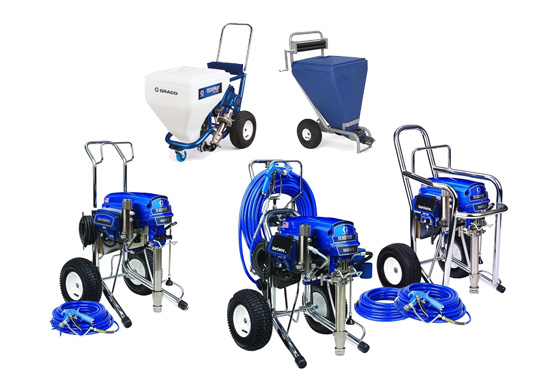 At spray plaster specialists, we only use the best available equipment to ensure the best quality finish.
Graco Mark V Pro Contractor
Hama Machine for textured finish
Why Spray Plastering?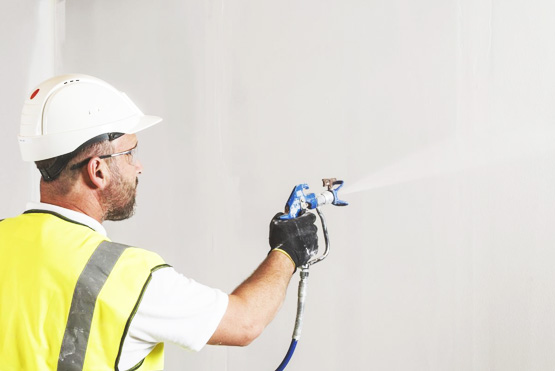 Speed - Up to 5 time faster than traditional plastering
Mess free - Material is pre mixed and packaged with no water required
1% waste - Excess material is recycled and used again
Superior finish - Surfaces are sanded to a smooth White finish making it almost snag free
Versatility - Material can be applied to a variety of backgrounds including, plasterboard, pre cast concrete and previously plastered surfaces
"We've had a great experience working with SPS - They have consistently delivered a high quality finish whilst keeping up with project programs."
- Renaker Build Ltd
Partners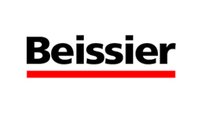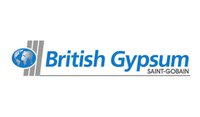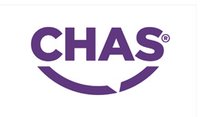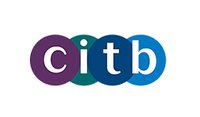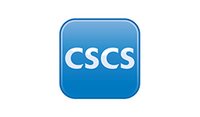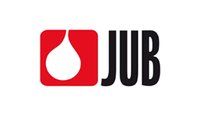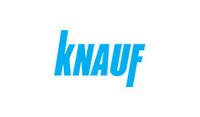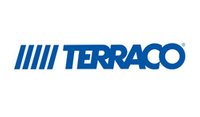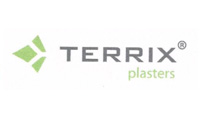 Projects
A highlight of some of our key projects from our portfolio.
SPRAY PLASTER SPECIALISTS LTD
The UK's leading spray plastering contractor in providing dry lining, decoration, airless spray plastering and jointing services.
Westgate House, Royland Road,
Loughborough, LE11 2EH
admin@sprayplastering.co.uk
Your message has been sent. Thank you!